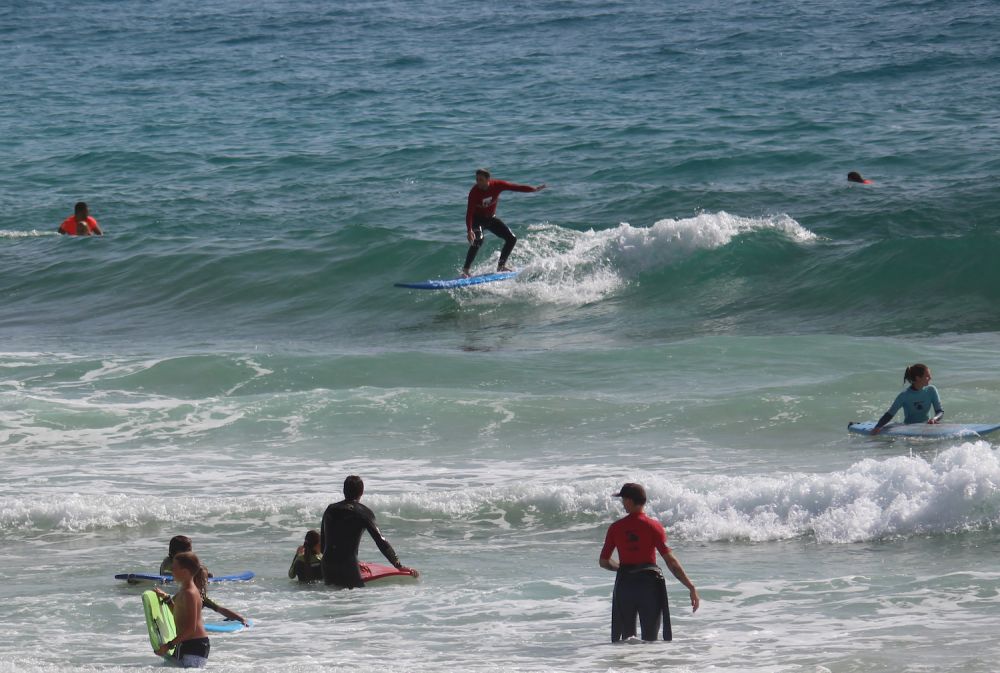 COVID19 news Fuerteventura
Hi to everybody out there,hope all you guys & girls are doing well.The last 4 months have probably been one of the most difficult times for many of us with everything that happened due to Covid19.We get lots of questions from customers asking if we are open,whats the situation here as for covid19 and what kind of restrictions are established here in Fuerteventura.So I think it is about time to give you guys an update about whats happening here.
Surfschool & Surf Resort
We have opened the school and the surf resort at the beginning of july
and courses are operating every day as usual.The surf resort has individual studios each with its own bathroom & kitchen ,so its easy to comply with Covid19 safety measures.
We are planning on opening the Surfcamp Corralejo in the beginning of September.
Restrictions:
As for restrictions here,you have to wear a mask if you cannot maintain 1,5 meters safety distance to strangers.This rule does not apply to families or groups of friends of up to 15 persons.
So basically this means that in the supermarket,public transport or in our van,you have to wear a mask,in bars,restaurants on the streets and on the beach,no mask is required.
Covid19 cases:
During the whole past 4 month,we have never had more than 7 cases at a time on the island,no fatalities and all cases located and in domestic quarantine.
So what does the reality look like here right now ?
Actually it is not very busy here,plenty of space for social distancing on the streets as well as on the beaches.A reasonable amount of bars & restaurants and shops are open,so you can go for some shopping or eating out or have a drink or two.
The general vibe is very relaxed,people are enjoying the summer,warm and sunny weather and the fun waves we have these days.
Is it safe to come
In Fuerteventura there is less cases than in most european cities,plenty of fresh air and space for social distancing,all this makes it a much safer place than many places in the european mainland.If you take reasonable measures whilst traveling(mask,gel,distancing,wash you hands) and use some common sense whilst here,you should be fine.
So if you think about giving yourself a break and escape for all the Covid19 madness,now seems like a good moment to do so,line-ups are pretty empty and you can catch plenty of waves.Nobody knows what the future brings and maybe there will be more cases or restrictions further down the line,so if you have the chance to go for a beak,don´t let the oportunity slip away.
---
28.07.2020 /Categories:
covid19
---