Neues & Aktuelles
Sunwave Blog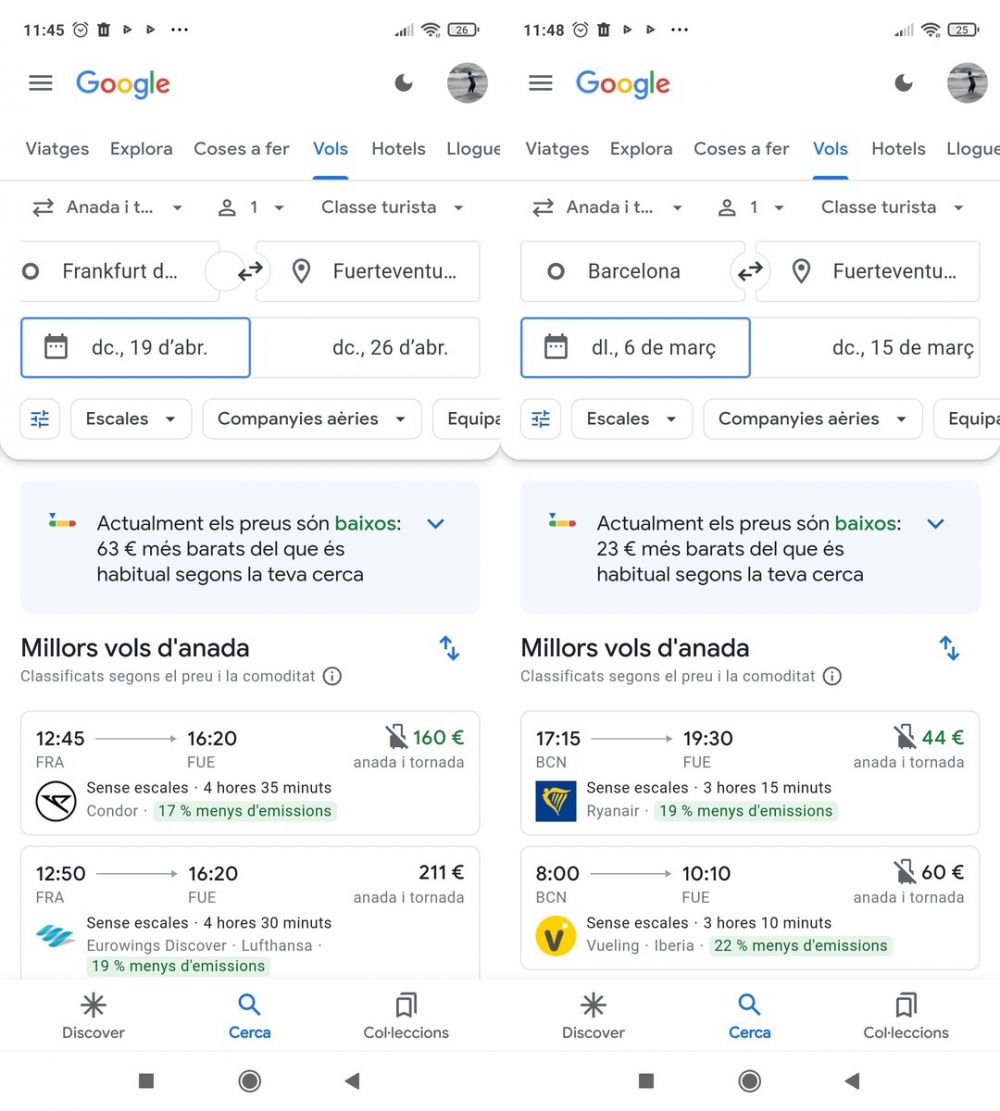 Are you planning to enjoy your vacation in the surf paradise called Fuerteventura? Then we have the key for organizing a cheap trip in the dreamy island!
---
20.01.2023 / Categories:
---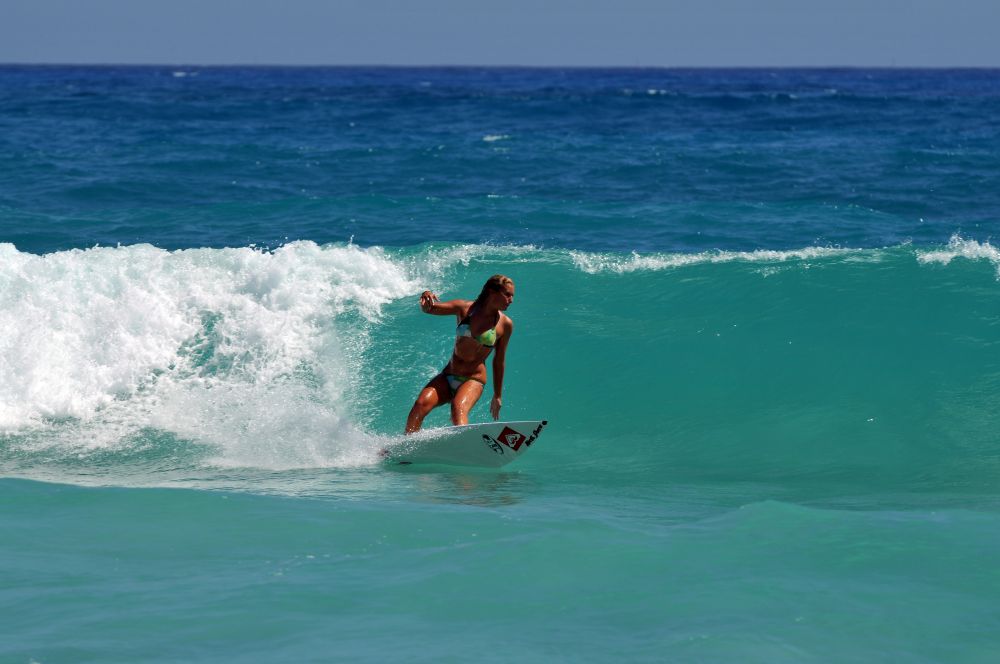 One of the best kept secrets of Fuerteventura is that it actually is one of the best surfing destinations for the European summer! A lot of people keep asking, if it possible to surf during the summer months in Fuerteventura? The short answer- YES, it is! Keep reading and we will explain you why.
---
11.05.2022 / Categories:
fuerteventura
,
summer
,
surfing
---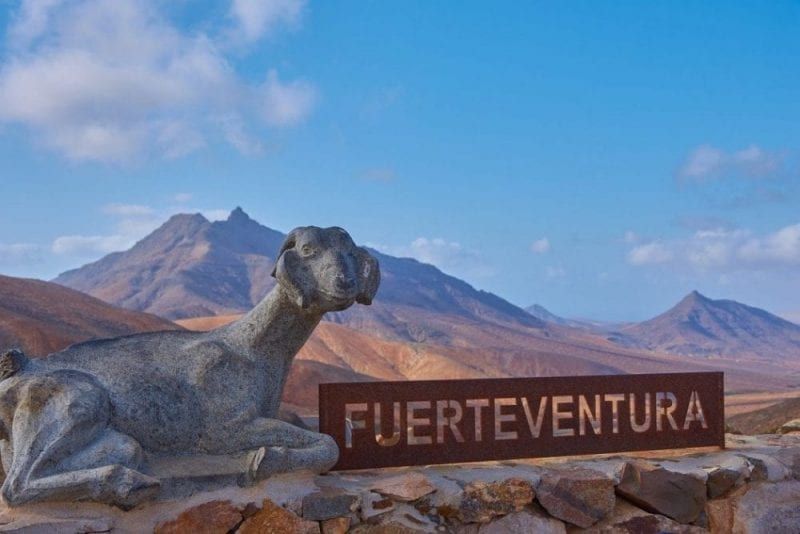 Fuerteventura is the second-largest Canary island in Spain. It's greatest attractions are its beaches. It has the biggest and the best beaches in the Canaries. And here is some facts that you might didn't know about Fuerteventura.
---
25.01.2022 / Categories:
fuerteventura
---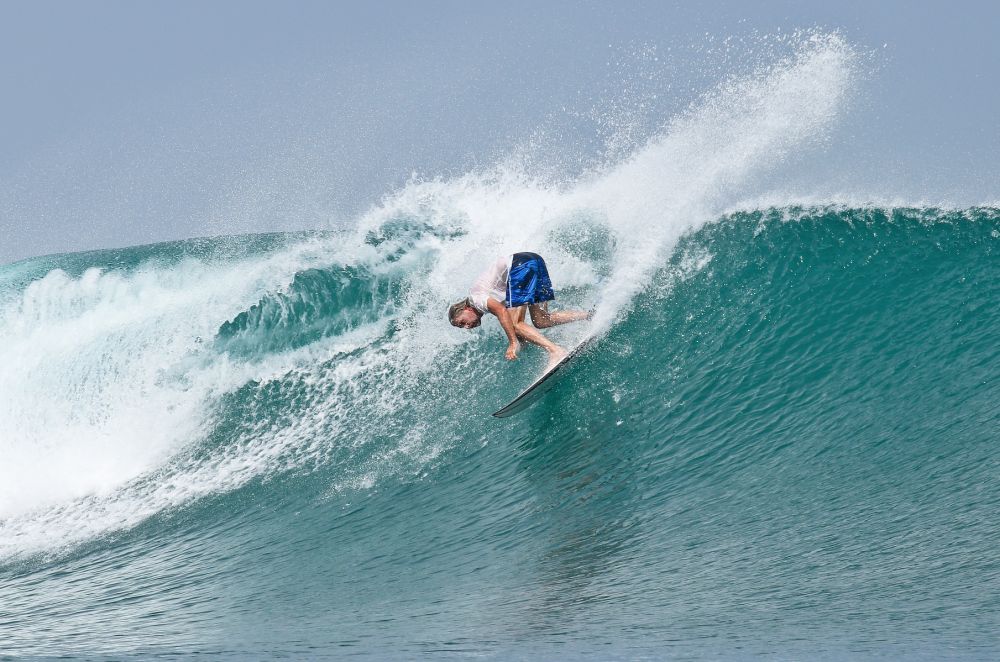 Aktuelle News aus Fuerteventura fuer Surfer
---
15.09.2021 / Categories:
---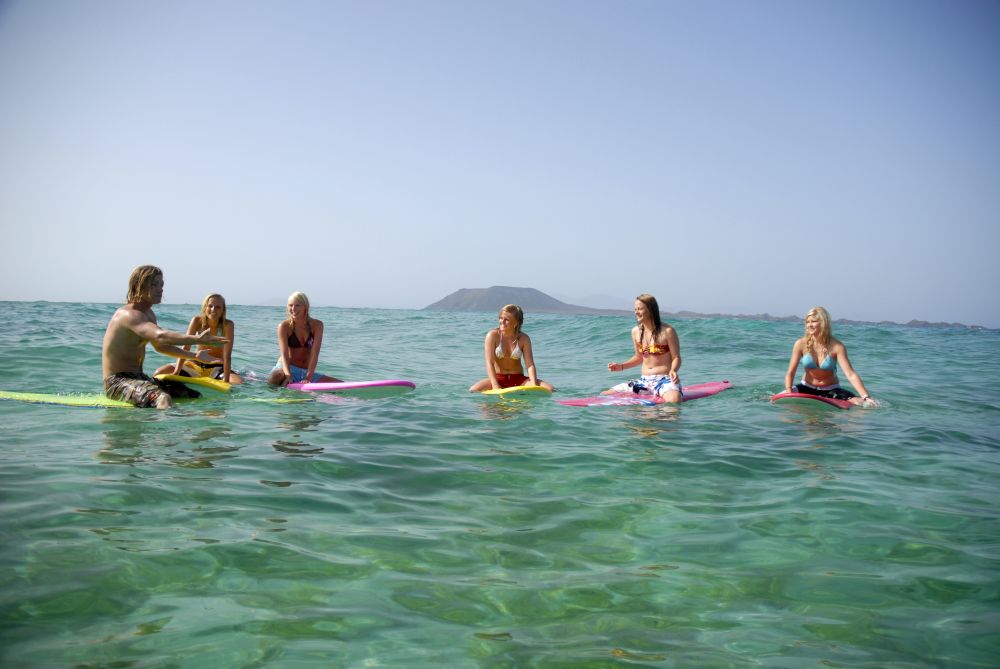 Just a quick news flash to let you guys know that unlimited surfing here is still possible and restrictions are still pretty much the same as the whole last year.....
---
25.03.2021 / Categories:
---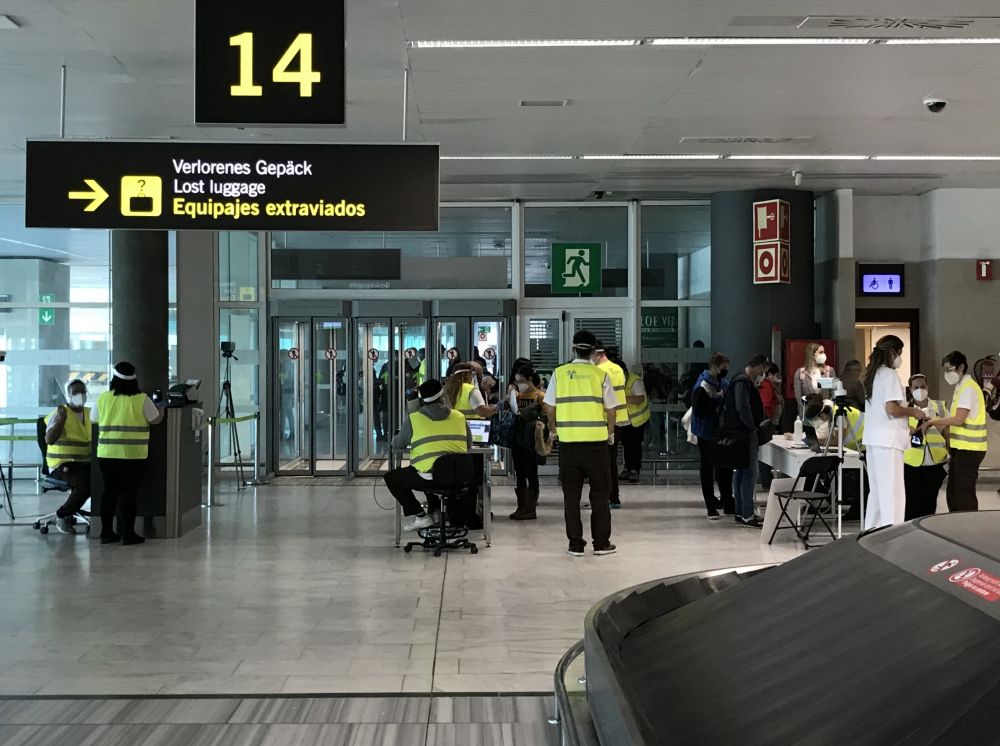 Latest Infos about traveling to Fuerteventura ,corona restricctions and some news
---
28.12.2020 / Categories:
traveling to fuerteventura
---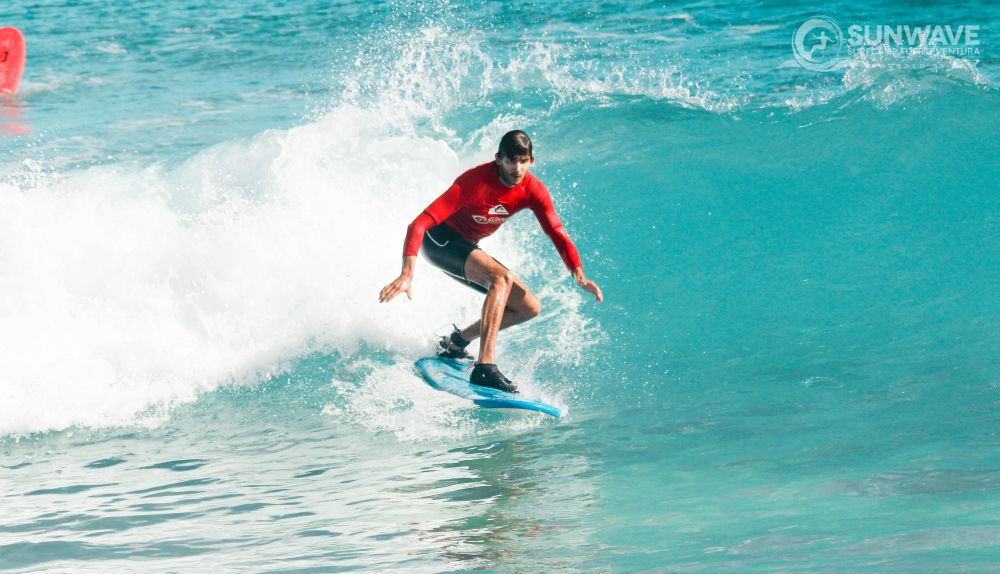 Germany & the UK have lifted their travel restrictions for the Canary Islands from 24.10.onwards,no more quarantine required after traveling to Fuerteventura !
---
25.10.2020 / Categories:
germany & uk lift travel ban for canary islands
---
Some news about the current situation in Fuerteventura ,Covid19 and our offers
---
04.10.2020 / Categories:
25 % discount on all surf camps till 31.10.2020
---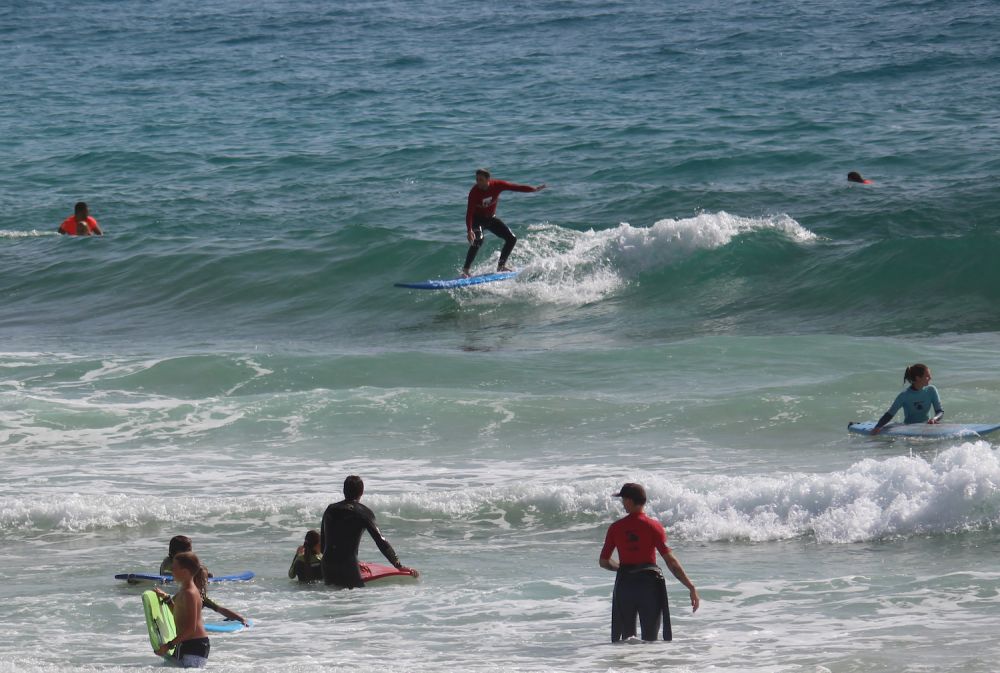 Some Covid19 news from Fuerteventura,cases,restricctions and current reality for you if you think about traveling here. Surfcamp news Covid19,whats happening here ?
---
28.07.2020 / Categories:
covid19
---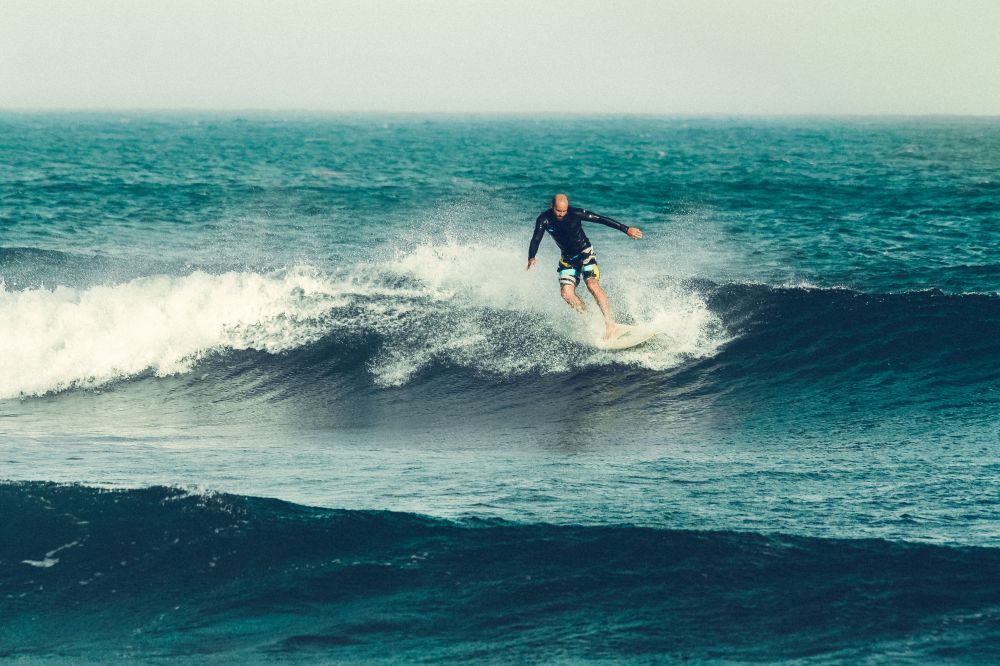 Summer, Sun and Surf! To help you make the most of your Trip to Fuerteventura, we have compiled our Top Ten Activities to do on the island this Summer.
---
05.07.2019 / Categories:
activities
,
summer
,
surfing
---