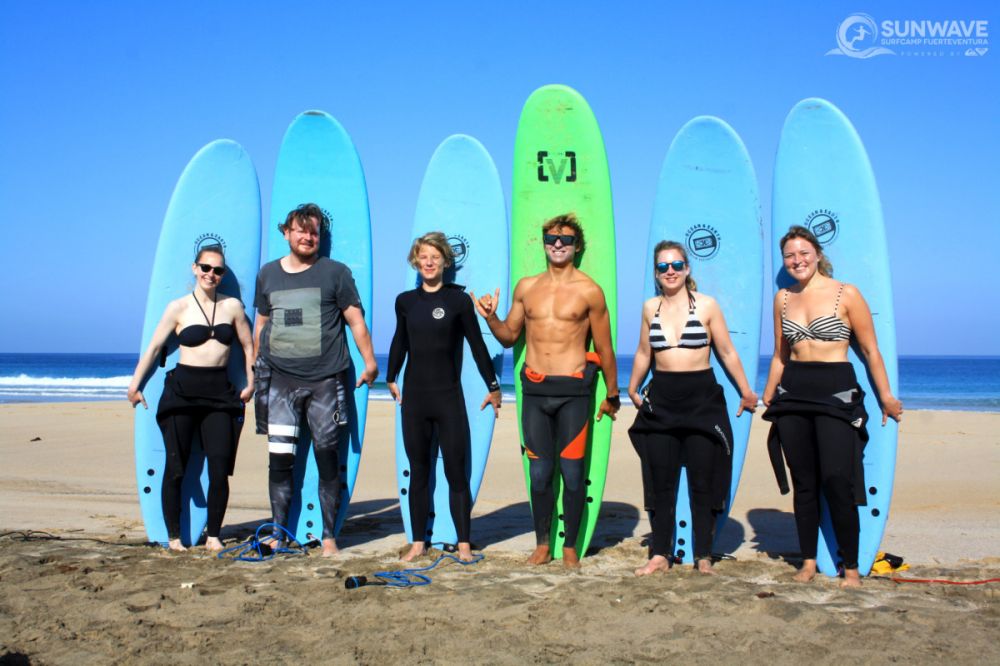 5 must see surf movies
Living the dream, searching for new surf spots, riding endless waves, meeting new cultures, and embracing the surfing lifestyle: surf movies are windows to our imagination.
The best surfing movies of all time have a few things in common: the sense of freedom, blue and dreamy waves, surf trips, and endless moments of fun. In other words, surfers enjoy watching what pleases them aesthetically. See below our list of the top 5 surf movies of all time.
The Endless Summer
They call it The Endless Summer the ultimate surfing adventure, crossing the globe in search of the perfect wave. From the uncharted waters of West Africa, to the shark-filled seas of Australia, to the tropical paradise of Tahiti and beyond, these California surfers accomplish in a few months what most people never do in a lifetime& They live their dream.
Director Bruce Brown creates a film so powerful it has become a timeless masterpiece that continues to capture the imagination of every new generation. When it first played in theaters, audiences lined up to see it again and again, spellbound by its thrilling excitement and awesome photography. But in fact, what's most compelling about the film is the sport of surfing itself, and once you've seen it, you'll never forget why.
Point Break
One of the most successful surf movies of all time starring Keanu Reeves and Patrik Swayze. After a string of bizarre bank robberies in Southern California, with the crooks donning masks of various former presidents, a federal agent, Johnny Utah (Keanu Reeves), infiltrates the suspected gang. But this is no ordinary group of robbers. They're surfers — led by the charismatic Bodhi (Patrick Swayze) — who are addicted to the rush of thievery. But when Utah falls in love with a female surfer, Tyler (Lori Petty), who is close to the gang, it complicates his sense of duty.
Chasing Mavericks
When 15-year-old surfing phenomenon Jay Moriarty (Jonny Weston) discovers that the mythic Mavericks surf break, one of the biggest waves on Earth, actually exists near his California home, he becomes determined to conquer it. Jay enlists the aid of local surfing legend Frosty Hesson (Gerard Butler) to train him to ride the Mavericks and live to tell about it. As Jay and Frosty carry on their quest to achieve the impossible, they develop a unique friendship that transforms both their lives.
Riding Giants
Documentary detailing the origins and history of surf culture. Part sports history, part thrill ride, skateboarder Stacy Peralta's documentary pays homage to the brave, foolish surfers who dare ride the world's biggest waves. Peralta lays out the evolution of big-wave surfing from the '50s to today, touching upon changing trends and the constant search for ever larger waves. Then he shifts his focus to a handful of contemporary surfing superstars, among them Jeff Clark, pioneer of San Francisco's remote waves, and Laird Hamilton, known for tow-in riding.
Soul Surfer
A natural talent in the sport of surfing, teenager Bethany Hamilton (AnnaSophia Robb) loses an arm in a shark attack. Bolstered by the love of her parents (Helen Hunt, Dennis Quaid) and refusing to give up, she plans to return to competition, although questions about her future continue to trouble her. Upon seeing the devastation in Thailand caused by the 2004 tsunami, Bethany discovers a greater purpose: to make a difference in the lives of others.
---
29.04.2017 /Categories:
surf camps
,
surf course
,
wellness & fun
---